TICKETS: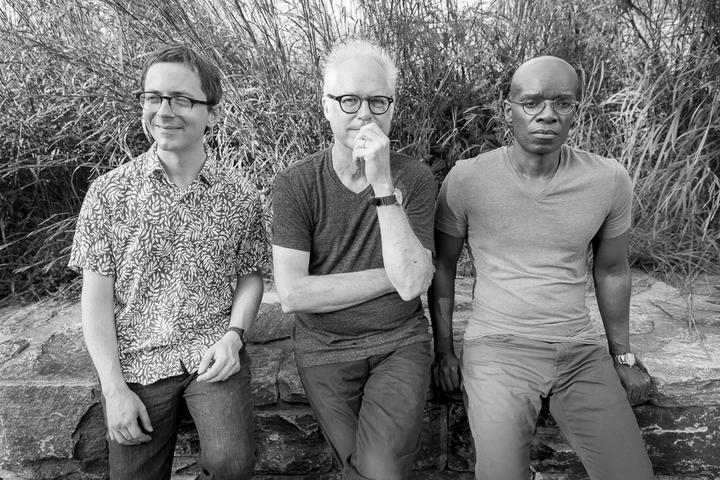 Bill Frisell Trio: guitar
Thomas Morgan: bass
Rudy Royston: drums
Bill Frisell's trio featuring bassist Thomas Morgan and Rudy Royston on drums is musically nimble enough to go anywhere with Frisell in the most spontaneous manner. They have a command of the sizable ouevre of Frisell compositions, as well as the popular, folk and standard songs that Bill enjoys interpreting on an ongoing basis. The trio's method is interactive, conversational and ready to groove at any moment, yielding fresh and surprising performances at every stop along the way.
A new trio album will be released before the tour with Frisell originals and interpretations of standards and songs from the American songbook, traditional songs.