Madeleine Peyroux 'Careless Love' (USA)
sold out !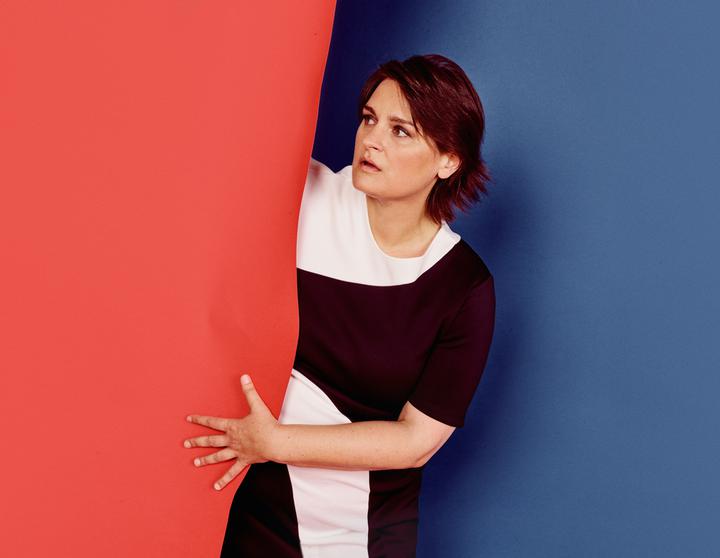 Madeleine Peyroux: vocals, guitar
Andy Ezrin: piano, keyboards
Barak Mori: bass
Graham Hawthorne: drums
We start the live-stream (real time, stream is not on demand!) about 1/2 h before the show starts. By clicking on "Now Live" a window opens, where you can watch the concert free of charge and without any registration. If you want, you can support this project with "Pay as you wish". Thank you & welcome to the real & virtual club!
In tandem with the special Anniversary Edition release of her best selling record, Careless Love, Madeleine Peyroux returns to the stage with the acclaimed repertoire that has melted the hearts and soothed the souls of audiences all over the world. Sure to be an intimately uplifting, romantic affair. Not to be missed!