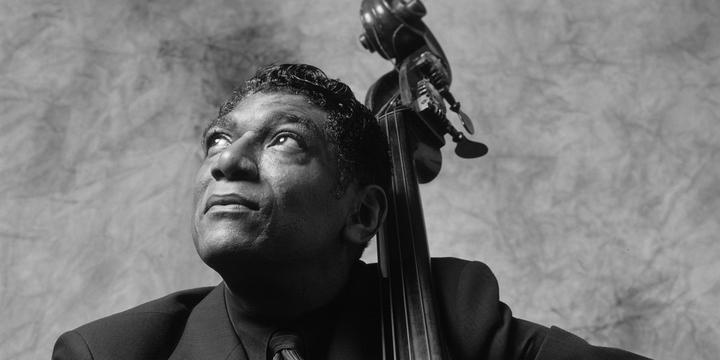 Stafford James: bass
Emil Spányi: piano
Wolfram Derschmidt: bass
Christian Salfellner: drums
A gifted and versatile bassist, Stafford James has played bebop, hard bop, free, and R&B material since emerging in the late '60s working with Monty Alexander, Albert Ayler, and Sun Ra. He's equally capable on acoustic or electric, and has backed both jazz and R&B singers. James studied at the Chicago Conservatory and Mannes College in the late '60s and early '70s. Following his stints with Alexander, Ayler, and Ra, he played with Melba Moore, Roy Ayers, Garry Bartz, Rashied Ali, Betty Carter, Art Blakey, Al Haig, Barry Harris, Andrew Hill, Andrew Cyrille, and Chico Hamiliton at various points during the early and mid-'70s. James appeared with Bartz at the Montreux Jazz Festival. He worked with Dexter Gordon and Woody Shaw in the late '70s as well as John Scofield. James reunited with Shaw in the early '80s, then played with Philly Joe Jones and Dameronia, Slide Hampton, Cecil Payne, and Jimmy Heath. He also recorded as a leader from the mid-'70s through the '80s, heading quartets, quintets, a trio, and a string and percussion ensemble. James has recorded for Horo (Italy) and Red, a subsidiary of Black Saint/Soul Note, and he can be heard on reissues by Ayler, Shaw, and others.