Das Konzert muss auf April 2022 verschoben werden...
Sheila Jordan & Cameron Brown Duo (USA)
postponed !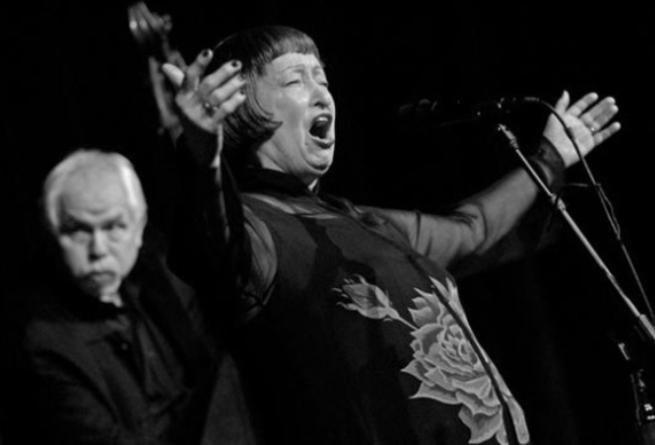 Sheila Jordan: vocals
Cameron Brown: bass
Es tut uns sehr leid, aber aufgrund geänderter Einreisebestimmungen für amerikanische Musiker in manchen europäischen Staaten sehen sich die Musiker*innen gezwungen, die Tournee abzusagen bzw. auf April 2022 zu verschieben. Wir bedauern dies, müssen das aber zähneknirschend zur Kenntnis nehmen. Wir bitten um Verständnis... P&B-Team
Thanks to her uncompromising approach, the singer and composer Sheila Jordan is greatly appreciated by the demanding audience, but also by the colleagues. Her first great influence was Charlie Parker, who said that she has a million-dollar worth ear, and, indeed, later on most of her influences were instrumentalists rather than singers. Legendary are her performances based on Parker's solos. Working chiefly with black musicians, she met with disapproval from the white community but she has persisted in it and it affected her creative work. She particularly likes playing in a duo set with bass players. In Zagreb she will perform with a long-standing collaborator, the celebrated bassist, Cameron Brown, a musician with exceptional technique, a great feeling for time and a clear sound. Brown has played in his long career with top jazz musicians such as Art Blakey, Lee Konitz, Archie Shepp, Chet Baker, Betty Carter and many others. Their collaboration has been going on for more than a decade; they have travelled the world together and have recorded two highly appreciated live albums: "I've Grown Accustomed to the Bass" and "Celebration".
https://www.sheilajordanjazz.com/