Composers' Lounge #17 – Songwriter Award der Austrian Composers Association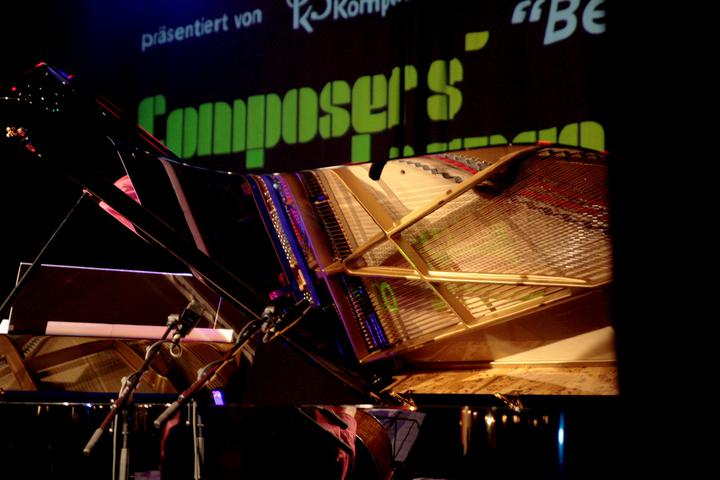 Mit Ankathie Koi, Elis Noa, Kathi Kallauch, Anna Kos, Lost, Momo's Marrow, Sinikka Monte, Siegfried Walch
Moderation: Harald Hanisch
We start the live-stream (real time, stream is not on demand!) about 1/2 h before the show starts. By clicking on "Now Live" a window opens, where you can watch the concert free of charge and without any registration. If you want, you can support this project with "Pay as you wish". Thank you & welcome to the real & virtual club!
Sorry this part has no English translation
Die Composers' Lounge #17 präsentiert ein "Best of" des heimischen Songwritings – KünstlerInnen, die es in das Halbfinale der Kategorie "Songwriter des Jahres powered by AKM" bei den Amadeus Austrian Music Awards 2020 geschafft haben, präsentieren live und unplugged zwei ihrer besten Songs.
Das Publikum und die Fachjury entscheiden gemeinsam, wer an diesem Abend mit dem "Songwriter Award" der Austrian Composers Association (ehemals Österreichischer Komponistenbund) ausgezeichnet wird. (Pressetext)

Eine Veranstaltung der Austrian Composers Association
https://www.komponistenbund.at/